Develop skills & knowledge
We provide you with the resources to build capacity in a range of disciplines.
Access anywere
Access our online training anywhere on all devices.
Classroom courses
Join us at one of our practical classroom courses being delivered in a range of locations.
Humanitarian & NGO Training
As well as our training designed for security professionals, Evosec offer a wide range of courses aimed at NGOs and Humanitarian Organisations operating in conflict and post conflict regions.
Learn more ›
Complete Training Provision
With over 7000 satisfied students, our training team can offer you the best experience.
Design Quality
Our training courses are designed by industry experts with real world experience in their subject areas.
Developing Skills
Evosec provide skills based courses that develop individual and organisaitonal capacity in a wide range of disciplines.
Accessibility
By providing accessible learning, Evosec can help you develop your skills and knowledge at a time and location that works for you.
Student Support
With course specific forums and private messaging, EvosecTraining allows students to interact like never before
Flexibility
Because all projects are different, we offer training services that can be customised to meet your organisations needs
Certified Training
Get verifiable certification for all of your online and classroom based learning. Employers can check easily online.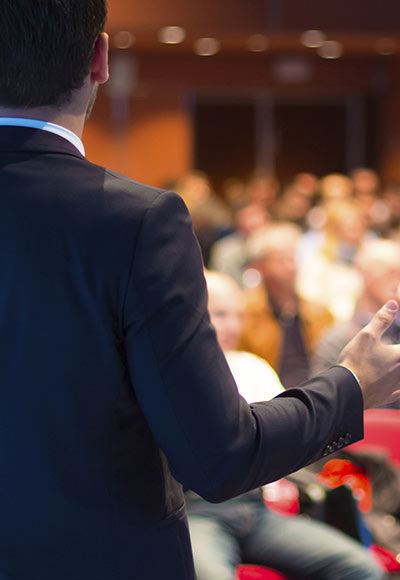 Why choose us ?
Online Courses
Develop key skills and knowledge
Experienced Instructors
Experienced security and safety instructors
Forums and Discussions
Discuss courses with other students and instructors
Pay Securely
Pay safely by credit or debit card with Paypal
Upcoming Courses
Join us on our classroom courses